Trade union, industrial & workplace bulletins
Workers Power publishes a series of industrial bulletins for trade union militants.
Our goal is the creation of a national rank and file movement dedicated to the transformation of the trade unions through the dissolution of the trade union bureaucracy and the building of democratic, fighting, industrial unions which can become instruments in the class struggle for workers' power and socialism.
Click the links below to read more and download PDF copies of our bulletins. If you agree with our aims, contact us to discuss how to organise the rank and file movement today.
---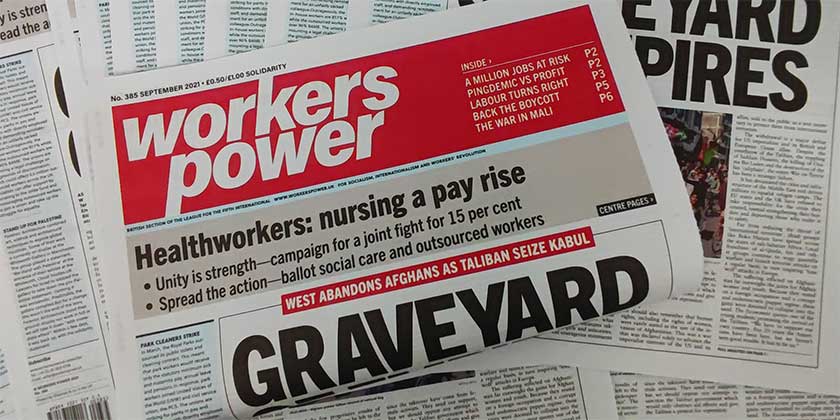 Unite & Fight
Unite & Fight is a rank and file bulletin for Unite members produced by Workers Power.
---